Do you have any questions related to softball? Just send us a message and we will send you all the information that we have.
Subscribe to Our Newsletter
Are you interested in softball? Do you want your community to benefit from our programs? If yes, we are looking for you. We want to have Dallas Charge felt in the remotest parts of all continents.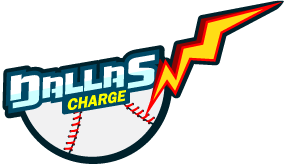 Email Us
admin@dallascharge.com