developing the next generation softball players
Softball is not so popular game in Africa, Asia, and Australia. The rest of the continents appreciate it for it's similar to baseball, popular in the USA and Europe.
If you are looking for a sport that improves your physical performance and enhances your social networks, this is one game.
Both genders need nine players in both teams. Children, youth, and the old greatly benefit from this game.
The founder is a renowned softball player. In his Australian content holiday, he wanted to engage in the game and looked for a club that could help him in his quest for the sport.
Surprisingly, he found there was none within the state of residence. That was a turning point; when he went back to the Dallas State in the United States, he vowed to have the game in that continent.
That explains the beginning of Dallas Charge.
We have several programs suitable for the target audience across the globe. Here are some of them:
Individual sports sponsorships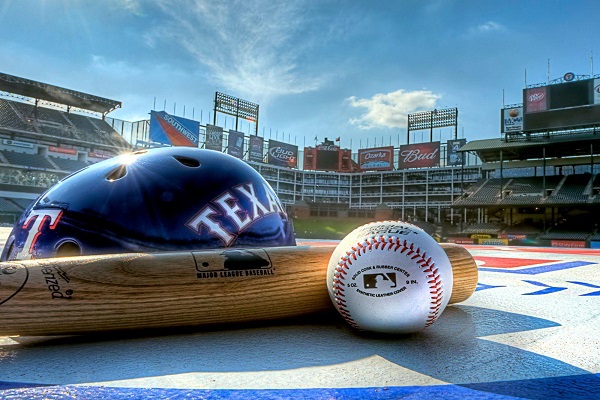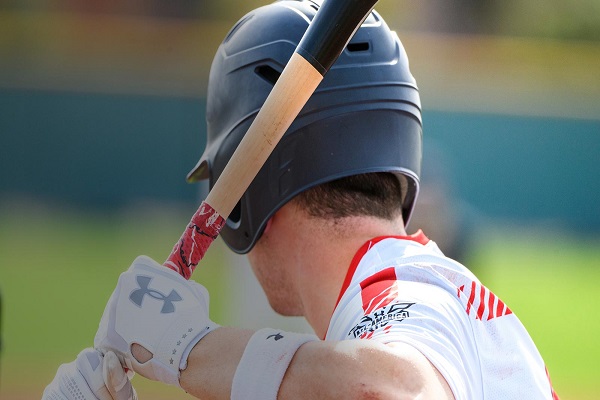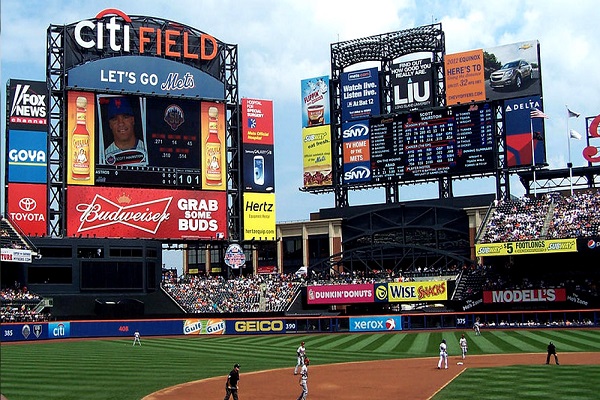 Softball academy partnerships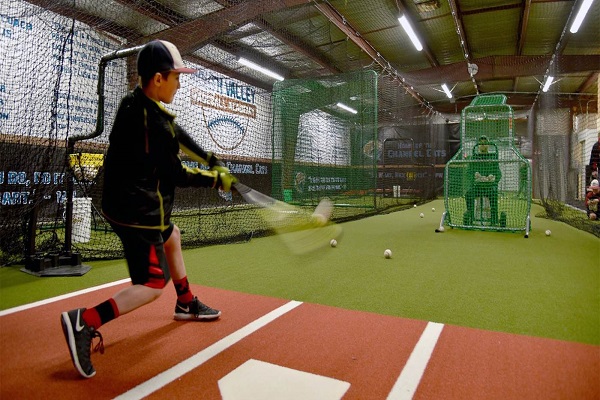 Capacity building of softball referees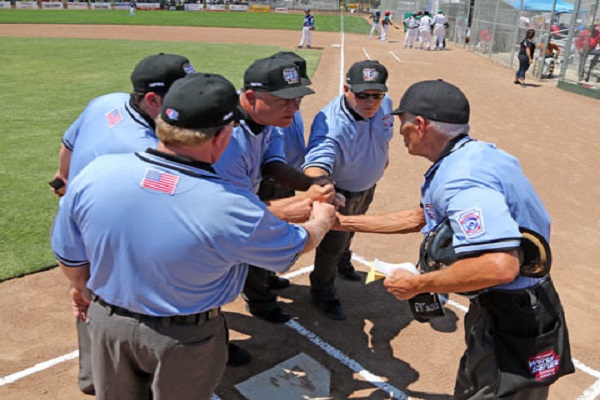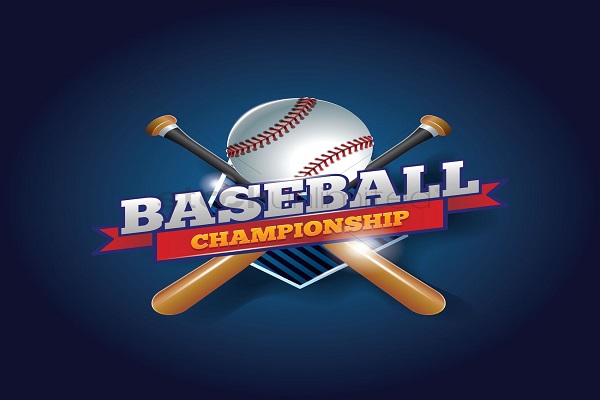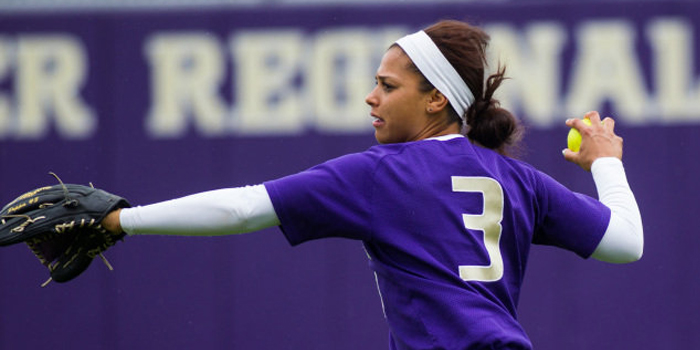 McKinney, TX – April 18, 2016 –  Dallas Charge General Manager Kevin Shelton announces the signing of former NFCA-All American and NPF veteran Nikia Williams.  Williams was picked by the USSSA Pride 16th overall in the 2012 NPF Draft. Williams commented on her return...
Subscribe to Our Newsletter
Are you interested in softball? Do you want your community to benefit from our programs? If yes, we are looking for you. We want to have Dallas Charge felt in the remotest parts of all continents.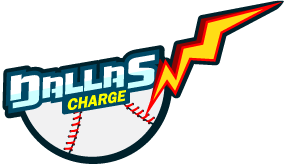 Email Us
admin@dallascharge.com